Shooting Arcade Game Flower Fairy Fish Table Game Board Kits High Profit Rate
Shooting Arcade Game Flower Fairy Fish Table Game Board Kits High Profit Rate
This shooting arcade game delivers plenty of skill-based challenges that will keep players coming back for more.
Let's take a look at the features of this game
·        Bright and eye-catching graphics
·         High-definition and interactive display
·         Easy and comfortable to play
·         Easy to management
·         3D background makes players irresistible
·         Support key in/out credit, coin in/out, bill acceptor/ printer, card system, suitable for different locations and state law.
If you want the best shooting arcade game for your gaming operations.  Contact us to learn more on this game and other super luxury fish game table cabinets.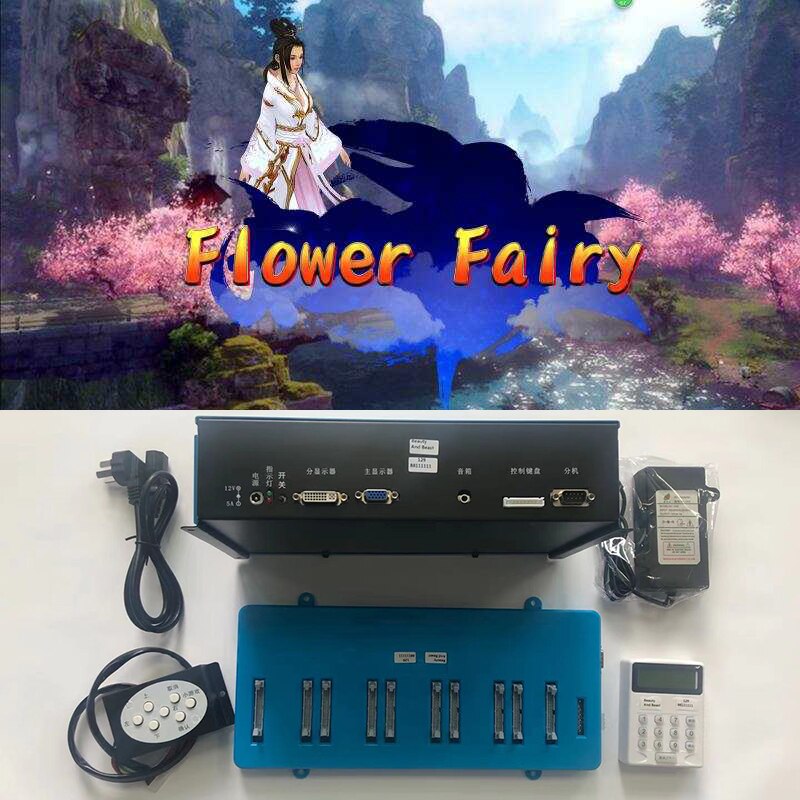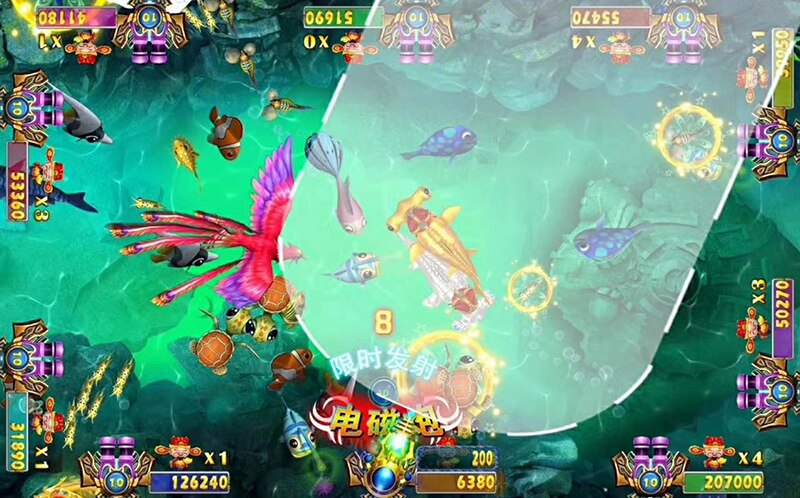 Product name:

Shooting Arcade Game Flower Fairy Fish Table Game Board Kits High Profit Rate
Age:

>8 Years
Feature:

Easy for operation with high profit rate
Plug Type:

US Plug
Game board kits weight:
Language:
Your cart is currently empty.