Lightning Link Slot Game Machine Heart Throb Vertical Touch Screen 32 Inch
Lightning Link Slot Game Machine Heart Throb Vertical Touch Screen 32 Inch

Lighting Link is a slot game machine that tends to give lightning rewards to all participants. Overall, this is an excellent slot game machine, with plenty of exciting features and numerous bonus.

Slot game machine cabinet
This
slot game machine
is a stand-alone version, the game screen is vertical screen, you can also set double screen. The game machine is online, and can connect multiple game machines. The power can be customized with colorful LED lights. The size of the touch screen monitor is 32 Inch.
Friendly Notes

1. Multiple game machines can be connected through Server board. The price of Server board is not included. If needed, please contact us for the price detail.

2. The price of bill acceptor is not included. If needed, the unit price of bill acceptor is $250/set. The model is ICT brand PA7. Or we can leave holes and wiring for your own setting of system/PTI bill acceptor as you like
Lightning Link Slot Game Machine has 10 different games theme as listed below.
One slot game theme ONLY one board


1.BENGAL TREASURES
2 BIG RED
3 DRAGON RICHES
4 HAPPY LANTERN
5 MAGIC PEARL
6 HEART THROB
7 TIKI FIRE
8 HIGH STAKES
9 EYES OF FORTUNE
10. TIMBER WOLF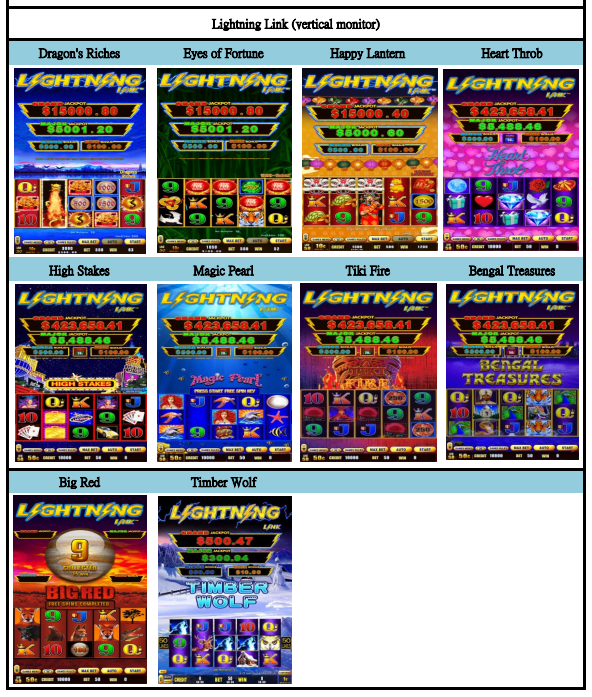 Slot Game Board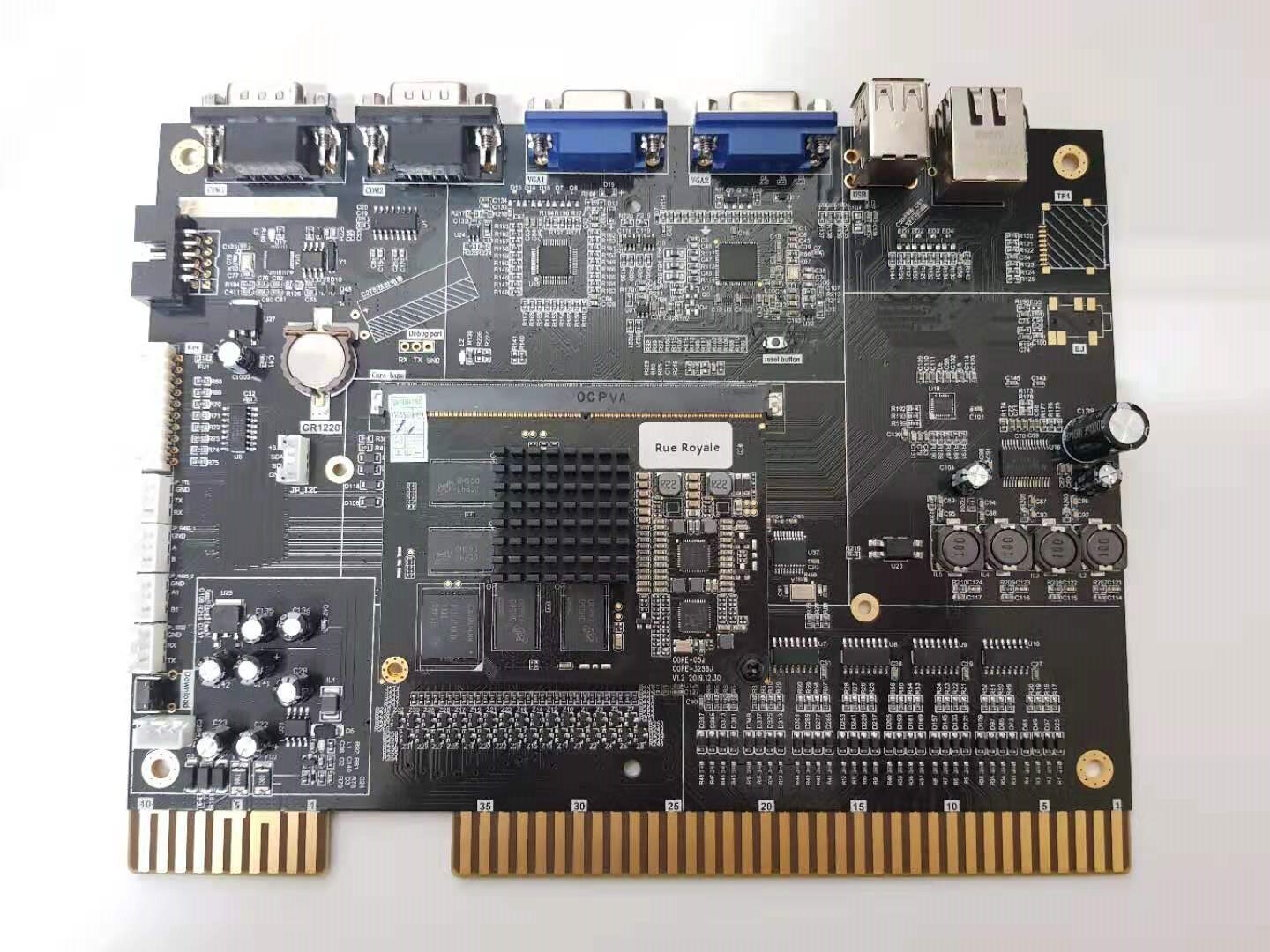 Detailed slot game images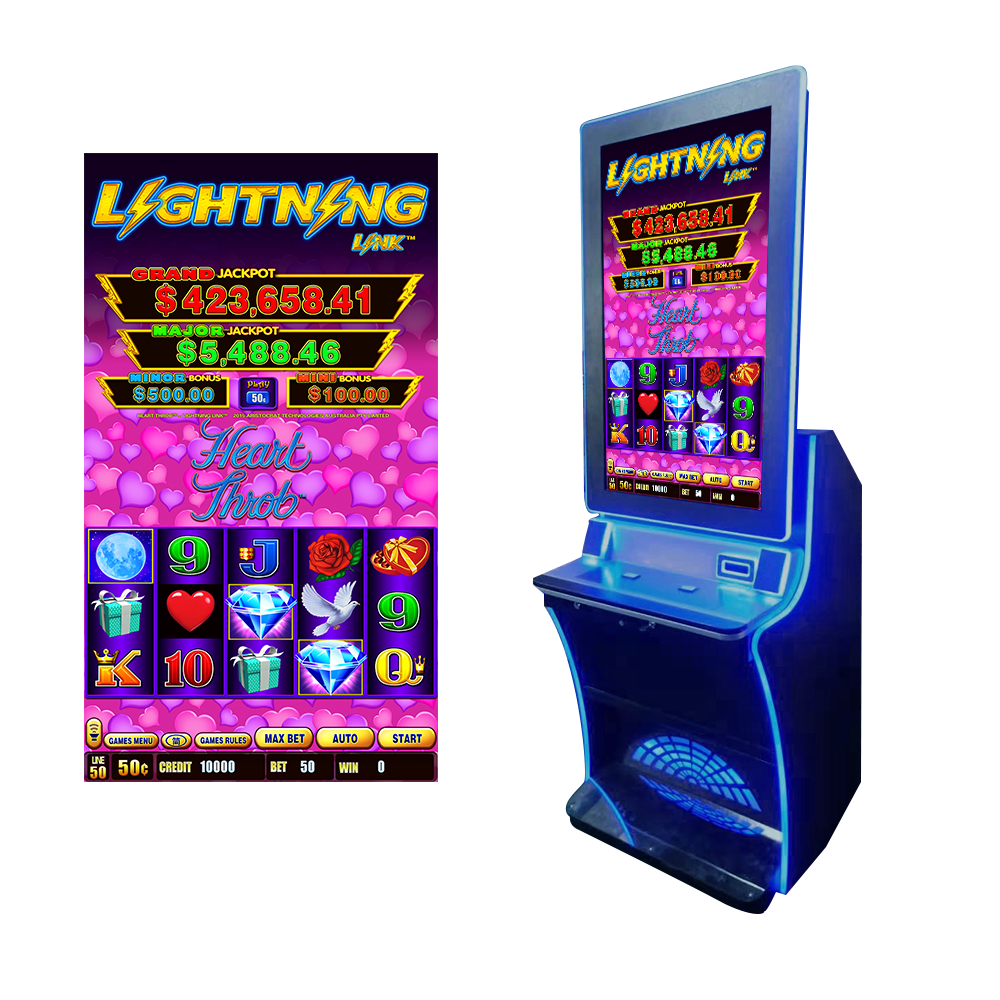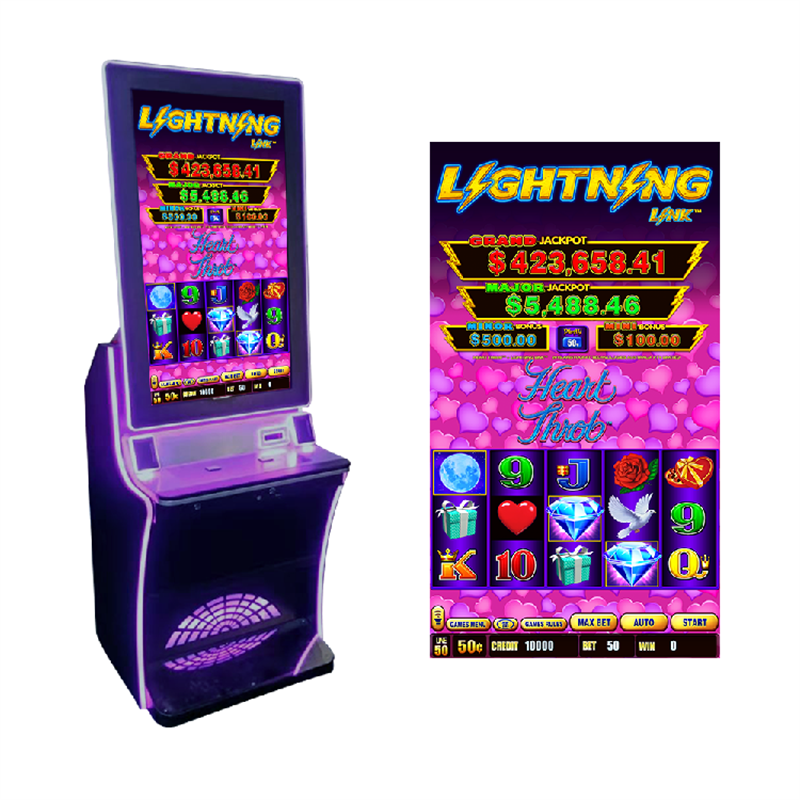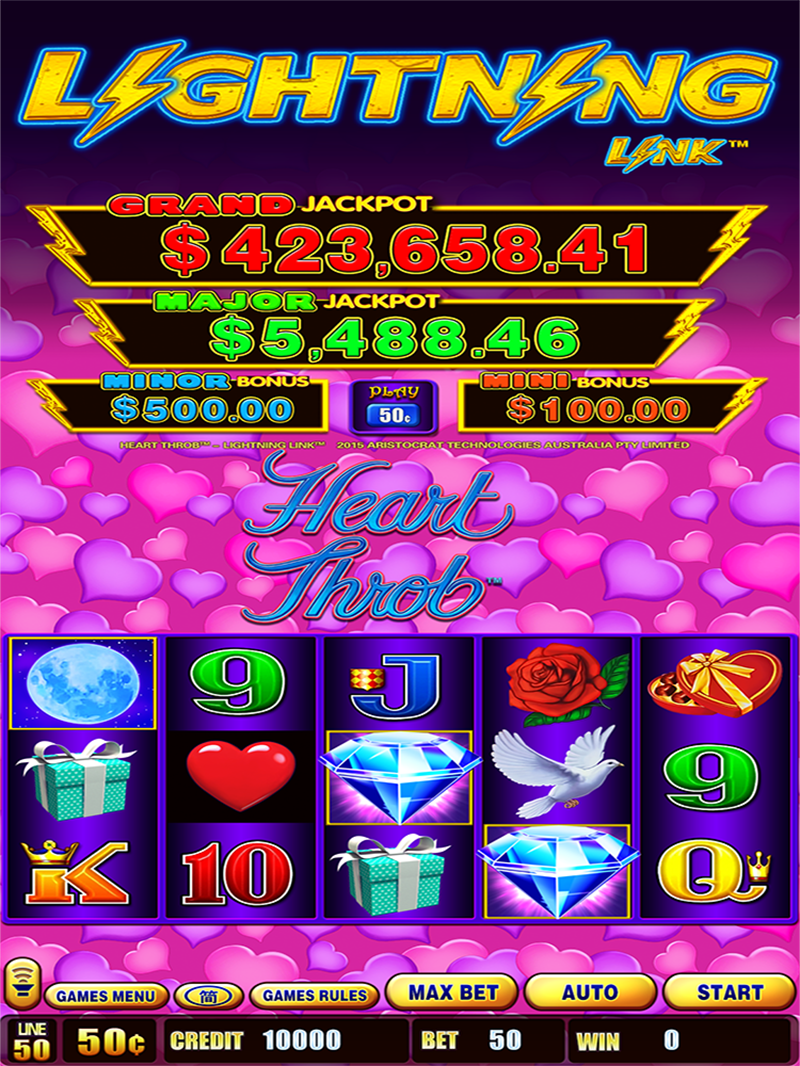 About us
We are specialized in development, production and international sale of fishing game, slot game machine and other related products...We have strong R&D group and our highly-efficient team capable of a developing a new fishing game project in around 10 days. Service is our priority and all messages will be replied to within 24 working hours.

Product name:
Votage:
Power:
Warranty:
Language:
Your cart is currently empty.