Fishing Table Game Software Bird King Coin Arcade Game Machine Motherboard
Fishing Table Game Software Bird King Coin Arcade Game Machine Motherboard

Bird King is based on the bird ecology theme of the plane LCD monitor — lottery-type game.
This fishing table game uses a high-definition screen design, support 4/6/8/10 while online games. 18 different types of birds, 10 kinds of powerful special Items, a clear definition and detailed outdoor scene. It's the most popular game machine in Game Center.   
Special Item—Floating in the field. Attack them to release special power!!
◆Phoenix Flame➜ Randomly upgrade normal bullet to powerful Phoenix Flame for free.
◆Sky-Quake Drum➜ Sonic attack the birds near the Sky-Quake Drum.
◆Wooden Mechanical Kite➜ Wooden Mechanical Kites assault all normal birds in the field at once.
◆Sol-Shooter➜ Selected direction,Attack all birds in the line.
◆Storm Darts➜ Shot 4 Storm Darts towards the ends of the line,Attack all birds in the line.
Special Bird
◆Bird King ➜ The bird with whirlwind. Shoot all same kind birds in the field.
◆ Fire Phoenix➜ Attack the Phoenix has a chance to drop a feather. Success defeat it will win a high score award.
◆ Smash The Golden Egg➜ Collect 5 feathers drop form the Phoenix will launch the bonus game.
◆ Lucky Bird➜ Kill any normal bird has a chance to become Lucky Bird, and get 2 to 10 times scores.
◆ Gold Eagle ➜ Get x200~500 randomly.
◆ Gold Peacock ➜ Get x100~20 randomly.
◆ Star Dragon ➜ Get max x1500.
How To This Play Fishing Table Game
▶It's easy to play!! After insert coins to credit, select your bet by Raise Bet button, aim your target by Direction Controller and SHOOT!!
▶ Use your special weapons well to win Huge score rewards. Select your launch timing, aim your target at birds cluster.

What APA Game Offers
u  Fishing table game
u  Online fish table game
u  2- to 10 player fish cabinets
u  Slot game
u  Custom fish cabinets and slot cabinets
u  Lifetime tech support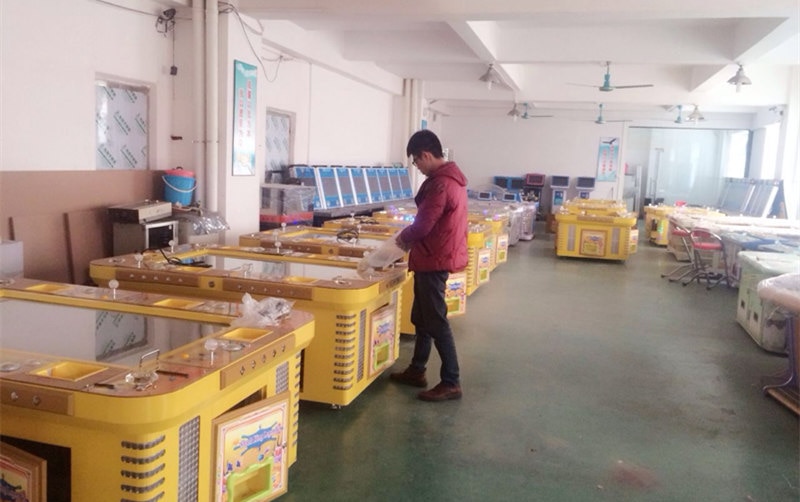 Product type:

Fishing Table Game Software Bird King Coin Arcade Game Machine Motherboard
Age:

>8 Years
Origin:

CN(Origin)
is_customized:

Yes
Plug Type:

US Plug
Type:

Fish table game machine video game software
Language:

English/Chinese/Customized
Number of player:

Support 4.6.8.and 10 player
IO system option:

Key in/out, bill acceptor , coin operated
Voltage::

110V/220V
Adjustable profit hold (%)::

15%-25% or 20%-30%,30-50%
Material:

Metal+acrylic+plastic
Features:

Easy Operation and Management,Easy To Win Back Cost.
Game Kit Weight::

5KGS
Your cart is currently empty.