Fish Arcade Game Accessories Redeem Key Redeem Lock Add Points Key Set DY718 Credits Adding Lock
Fish Arcade Game Accessories Redeem Key Redeem Lock Add Points Key Set DY718 Credits Adding Lock
Are you looking for fish arcade game parts and accessories for your gaming cabinet? We offer a vast variety of accessories to have your needs covered. Browse our website and reach out to us for parts and price. We love to help you get the most from your gaming establishments.
This is an unified standard redeem lock suitable for most kind of redemption arcade machine or fishing arcade machine table

What to Expect From APA Game
u We provide a variety of skill fish arcade games, slot games
u We offer durable gaming cabinets made of high-quality materials
u We have talented development team to take your design ideas to customize your fish game and gaming cabinets
u We carry a variety of accessories to help you get the most from your fish gaming establishments.
u We offer lifetime tech support on all of our products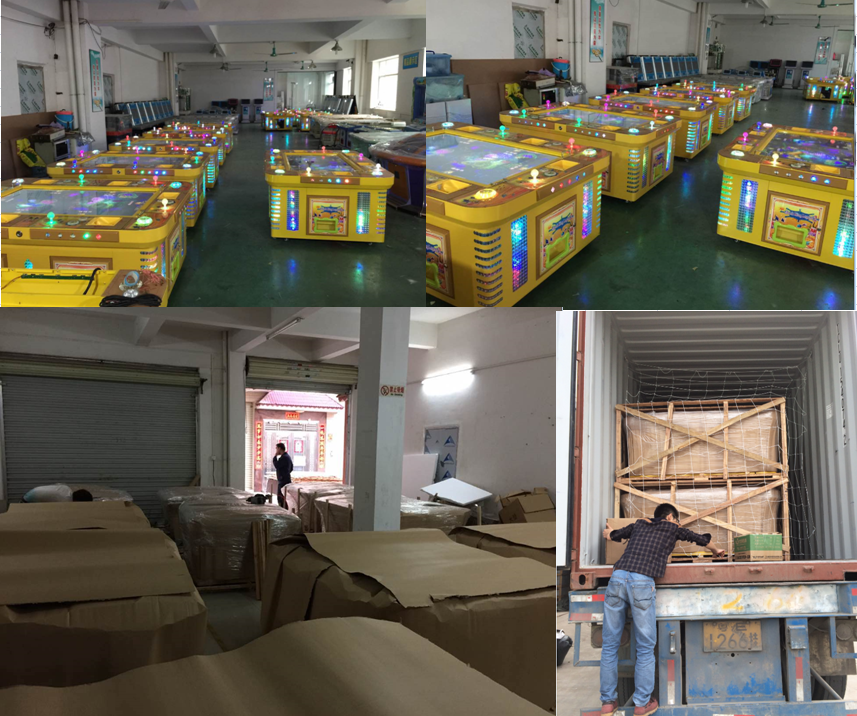 Type:

Fish Arcade Game Accessories Redeem Key Redeem Lock Add Points Key Set DY718 Credits Adding Lock
Age:

>8 Years
is_customized:

Yes
Your cart is currently empty.