Big Win Potential Slot Game Royal DX Multi Games 5 In 1 Board Game
Big Win Potential Slot Game Royal DX Multi Games 5 In 1 Board Game

This slot game is a stand-alone version, the game screen is vertical screen, you can also set double screen. The slot game is online, and can be connected to multiple game machines.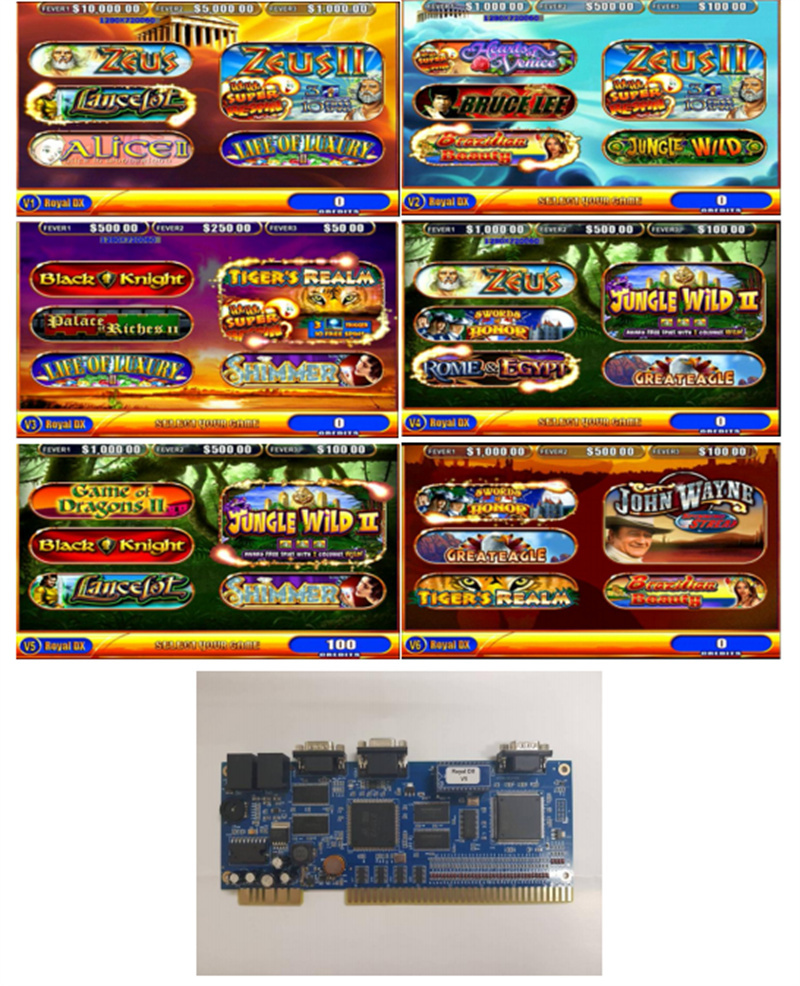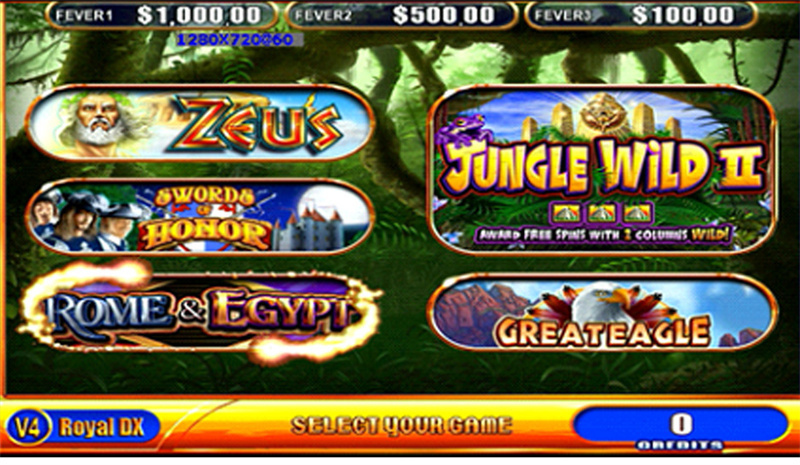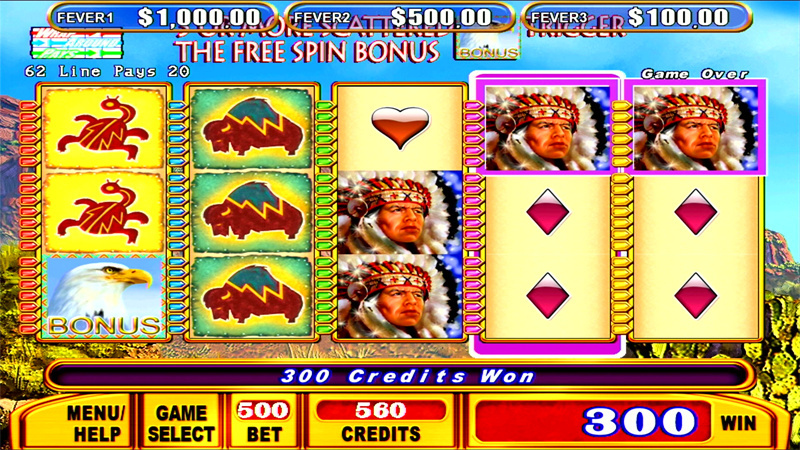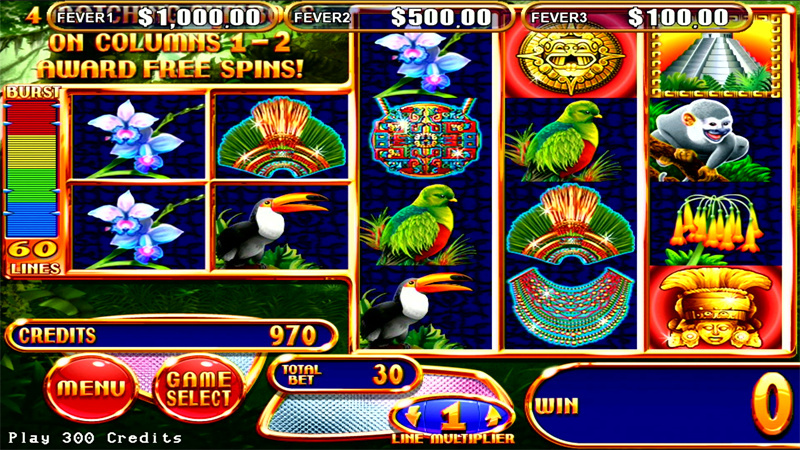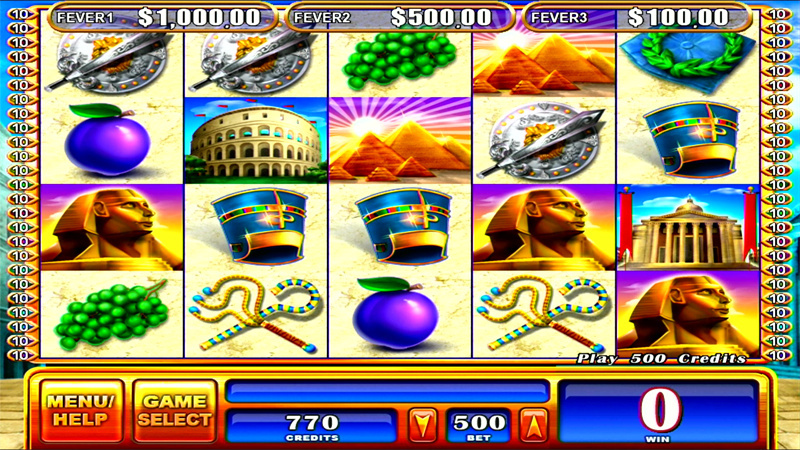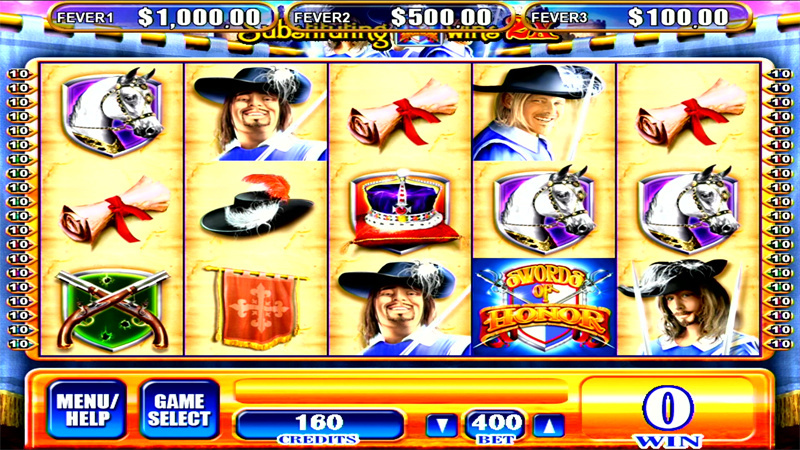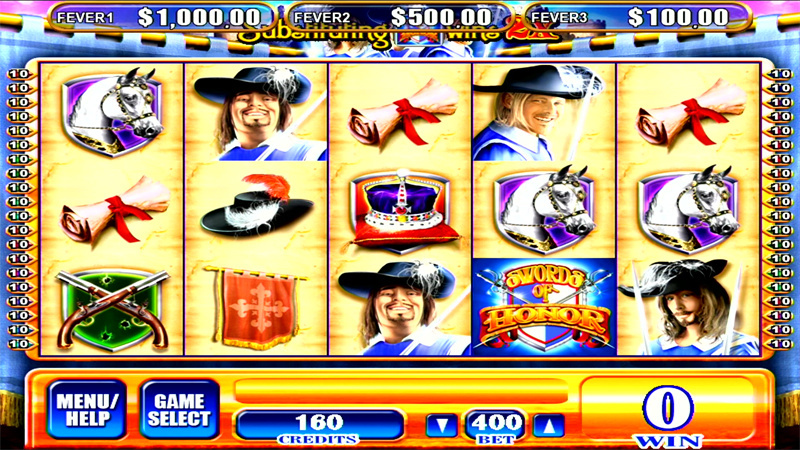 Features
1. 100% original version software is provided.
2. The power can be customized with colorful LED light.
3. Support input-output options : coin in/out, bill acceptor/thermal printer.
4.
High-Resolution graphics


Multi Slot Games In One Board as listed below




What APA Game Offers
u Online fish table game
u 2- to 10 player fish cabinets
u Slot games
u Custom fish cabinets and slot cabinets
u Lifetime tech support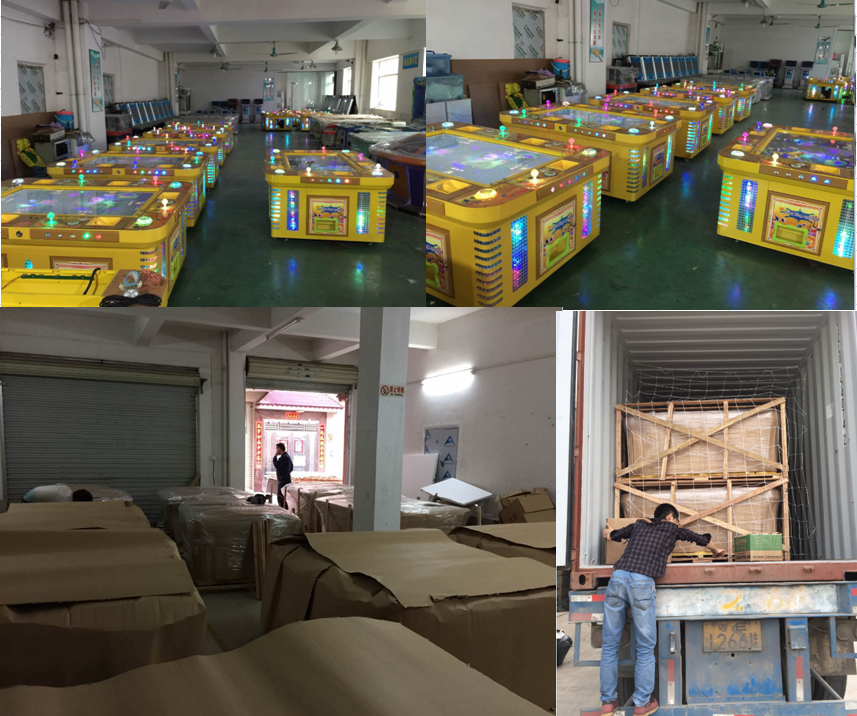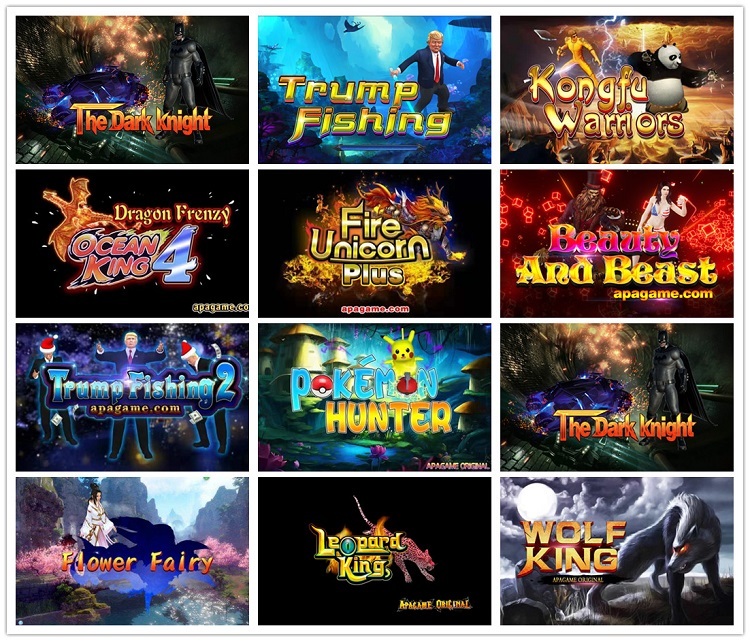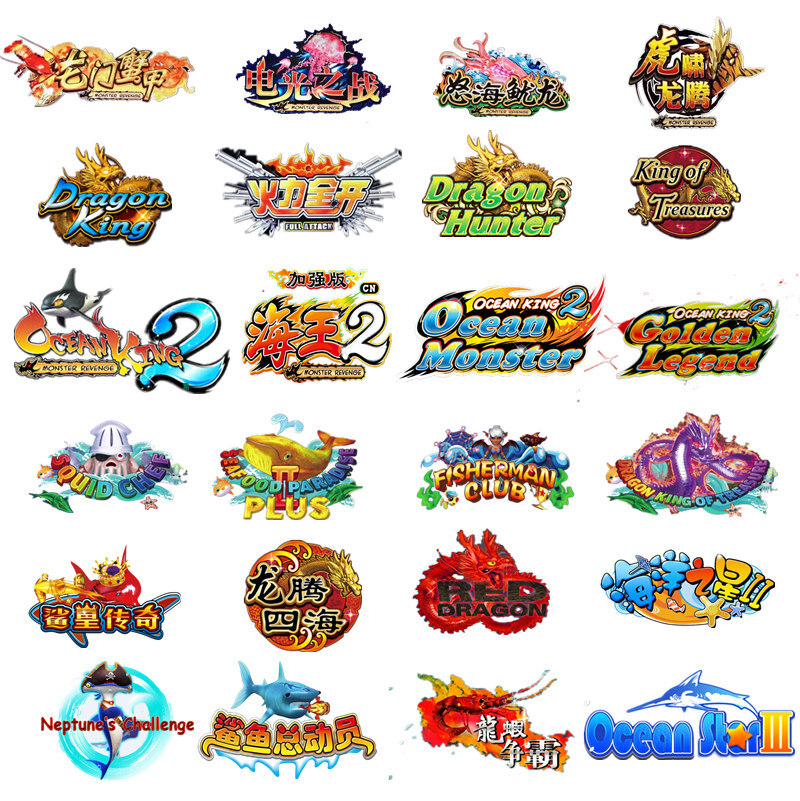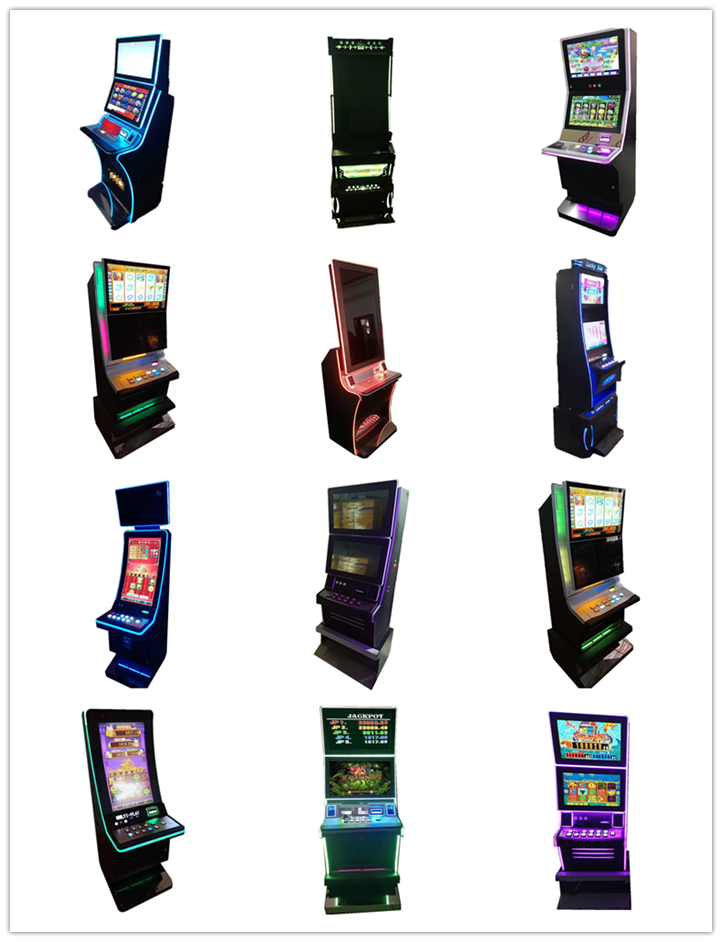 Product name:
Votage:
Power:
Warranty:
Language:
Your cart is currently empty.