32"Vertical Touch Screen Slot Game Machine Fire Link Olvera Street Game Board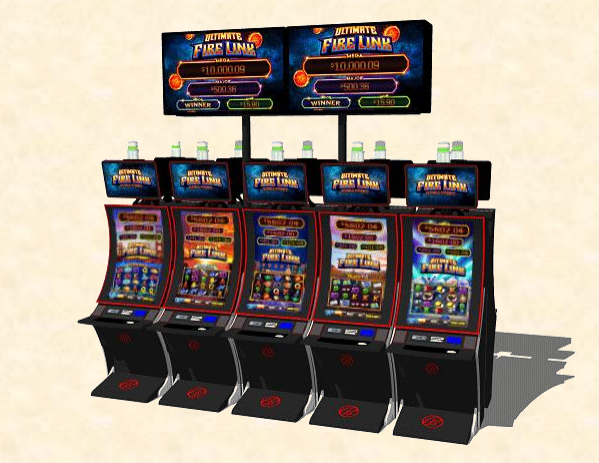 Slots cabinets
vertial cabinets, dual cabints, separatable cabinets .Can customize exclusive styles, too.
Company Introduction
Lexiang Game, the
predecessor of the company is APA GAME.

We located in Panyu-the largest game machine industrial area. Lexiang games is specialized in international trade of fishing games and slot games.We have realia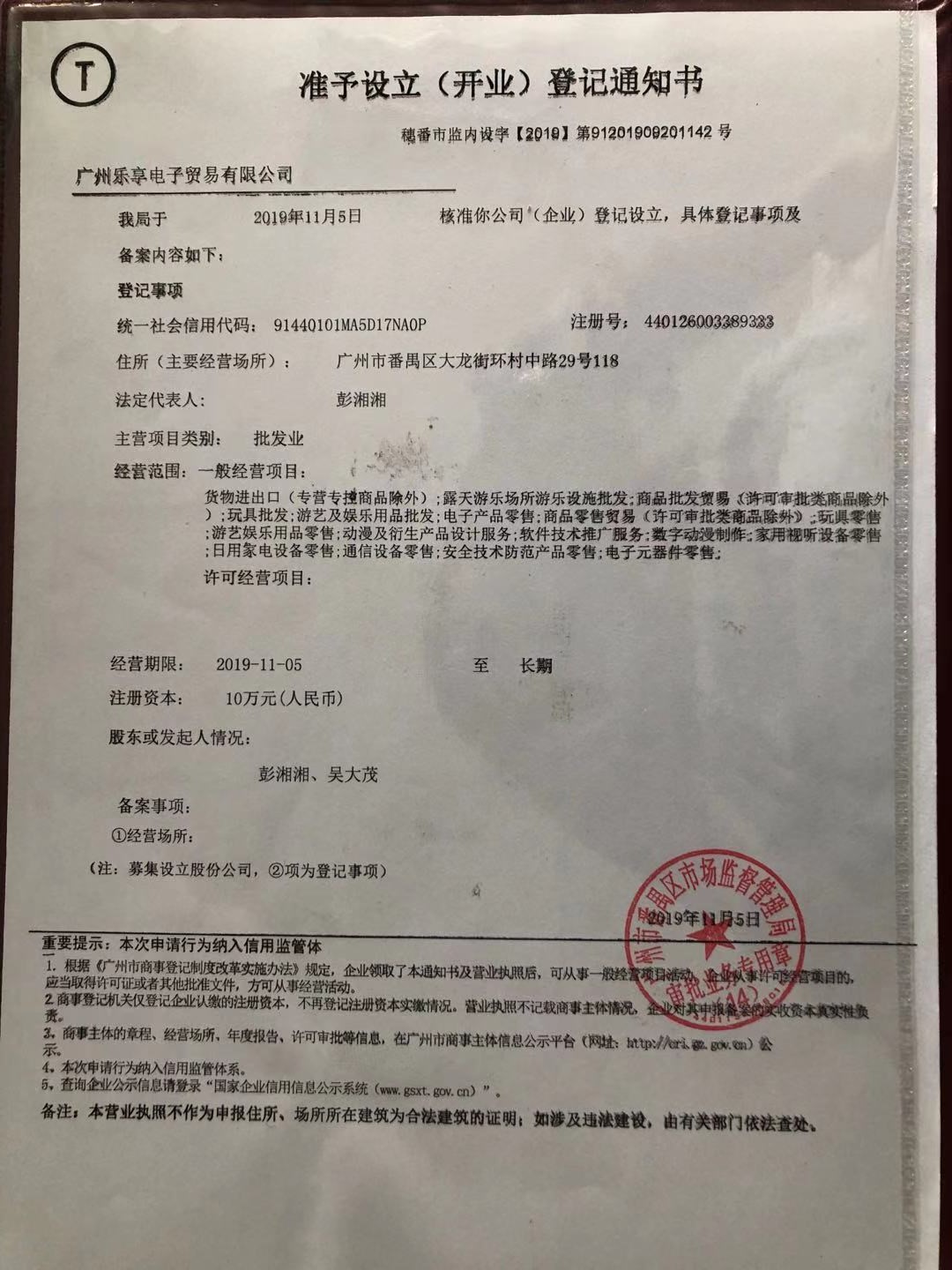 Business License and certificates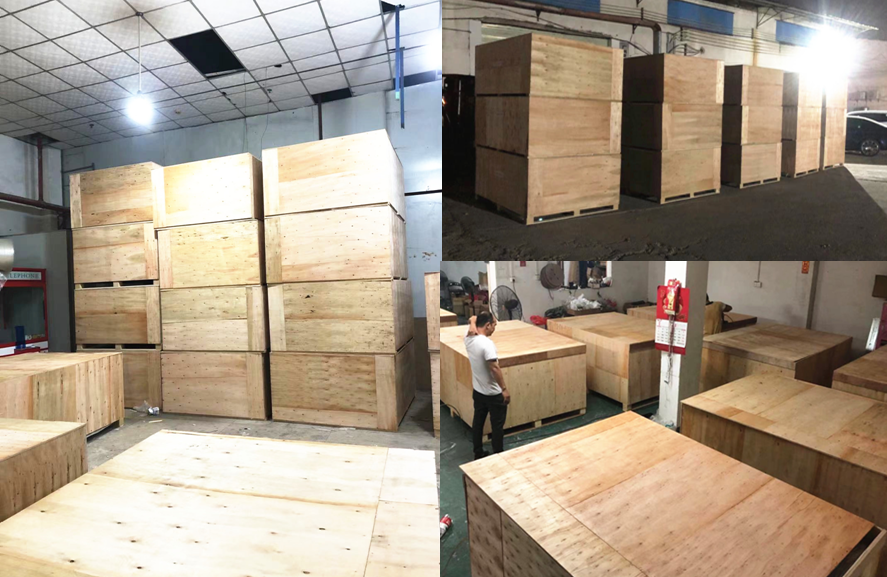 Quality Control
All machines will be tesed well before shipping.
Fishing tables will be packed by air bubble and put into plywood case.
Customized cabinets
We make both wooden cabinet and metal cabinets. The color, graphics, sytles can be customized if needed.
These are the containers we loaded and game kits we shipped out in last 3months.
FAQ
What is LEXIANG's warranty policy?
LEXIANG games have a 1 year warranty period from the shipping date.
OEM/video games have a 3-month warranty period from the shipping date. Please download disclaimer on our warranty policies
Returns, Repairs
We can only consider returns if the part is shown to be faulty or if the wrong part is shipped. We will look at all requests on a case by case basis. Contact us with the full details of your purchase and we will help you from there. If you have a part that needs to be repaired, contact us first for a serial number.

Which courier do you use for shipping?
DHL is our preferred courier. Alternatively, you can ask us to send it by your own preferred courier and if you have an account with them, just provide us with your account number and we will handle the rest. For bulky and heavy shipments, to save cost on shipping, we advise you contact us for other shipping methods. If you have any other requirements regarding shipping please let us know when you place your order.

Where can I check my order status and details?
You may contact us at any time by phone or email to obtain the latest order status. Please include your invoice reference number.

How long will it take to receive my order?
The delivery time of your order will largely depend on availability and the type of item you order.
Common Parts: Motors, solenoid, buttons, LED lights/lamps, sensors, relay, mallet, balls, etc.
These are normally in stock. Once payment is confirmed, we can ship the order as soon as possible.

Note: If the item is out of stock, please contact your sales representative.
Parts requiring extra work: I/O board, motor control board, amp board, etc.
Lead-time is approx. 1 week due to the extra soldering work needed. Main board (C8, V8, V9, V12) are normally in stock. Lead time is 1-3 days to program the software for the game you need.

Special Order: Decals and Plexiglas/Plastics will take up to 2 weeks to purchase from supplier if out of stock. For mechanical assemblies which consist of many parts and assembly work, the process could take up to 1 month or more. Please contact us to check for availability first.

What if you are out of stock?
We do our best to keep sufficient stock to meet all requirements but if we are unable to fulfill your order right away we will
advise you of any expected delay. You can then decide whether to wait for your order or order at a later time.

I want to buy a part, how do I order?
Contact us by email with your parts request. To save time, please include the model number and the picture of the part you need.For motors and sensors, provide a complete model number (labeled on the part). It is important to provide the voltage of the motor as well to ensure we deliver the right part to you. If you cannot find what you are looking for on our website, contact us!

What if I do not get a reply from your email?
LEXIANG games promise reply all emails in 24 hours and 100% response rate. If you do not get our reply, it may caused by internet error or some delivery failure problem. Then you can contact us by the following ways:
Call us: Our office Tel.: 0086 13926124090
If in weekends or holiday, please call Jenny Peng(sales manager): 0086 13926124090
Or send message by searching 008613926124090 in the following apps:What'sApp,WeChat, Viber or Signal!


New Games Warranty Policy
LEXIANG games have a 1 year warranty period from the shipping date
OEM/video games have a 3-monthwarranty period from the shipping date.
NOTE:
LEXIANG will only provide warranty on electronic parts (E.g. PCB, motors, etc.) Client is responsible to pay all shipping charges
which may include customs duties and import charges.
Any defects on new games or parts should be reported immediately to your sales representative upon receipt of the games.
Any defects on parts received should be reported immediately to your service department.
RMA Returns (Return Authorization):
All parts being returned to LEXIANG need to fill an After Sale Form.
Please download the After Sale Form from our web site or contact your sales representative to get a Form..
NOTE:
Repair charges may apply to certain out of warranty parts.
Place of Origin:

China
Type:

Slot Game
Age:

>8 Years
is_customized:

Yes
Linkable:

Yes
32"cabinet:

Yes
Touch Screen:

Yes
Touch Console:

Yes
Your cart is currently empty.