10 In 1 Game Board Lightning Link Jackpot Touch Screen Vertical Monitor Slot Software
10 In 1 Game Board Lightning Link Jackpot Touch Screen Vertical Monitor Slot Software

Lightning Link slot game is stand-alone version, the game screen is vertical screen, you can also set double screen. The slots games are online, and can be connected to multiple game machines.

Features
1. 100% original version software is provided.
2. The power can be customized with colorful LED light.
3. Support input-output options : coin in/out, bill acceptor/thermal printer.
4.
High-Resolution graphics
5. Durable components made of high-quality material.


Lightning Link offers 10 different game themes in One game board, including


1.BENGAL TREASURES
2 BIG RED
3 DRAGON RICHES
4 HAPPY LANTERN
5 MAGIC PEARL
6 HEART THROB
7 TIKI FIRE
8 HIGH STAKES
9 EYES OF FORTUNE
10. TIMBER WOLF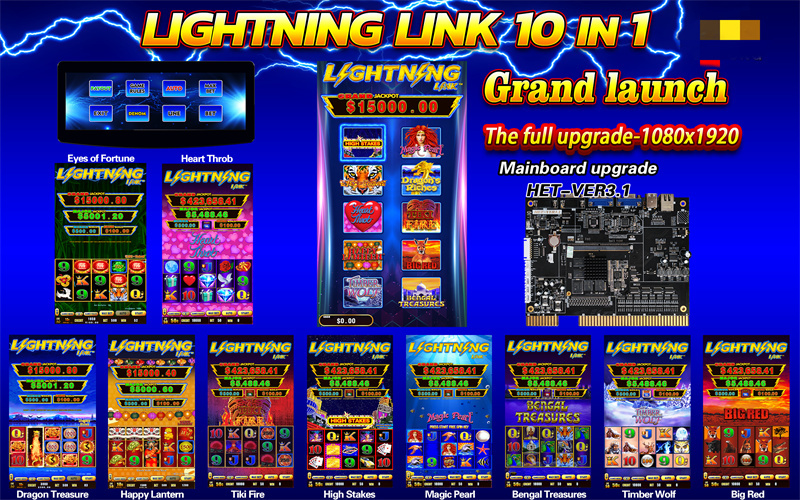 Slot Game Board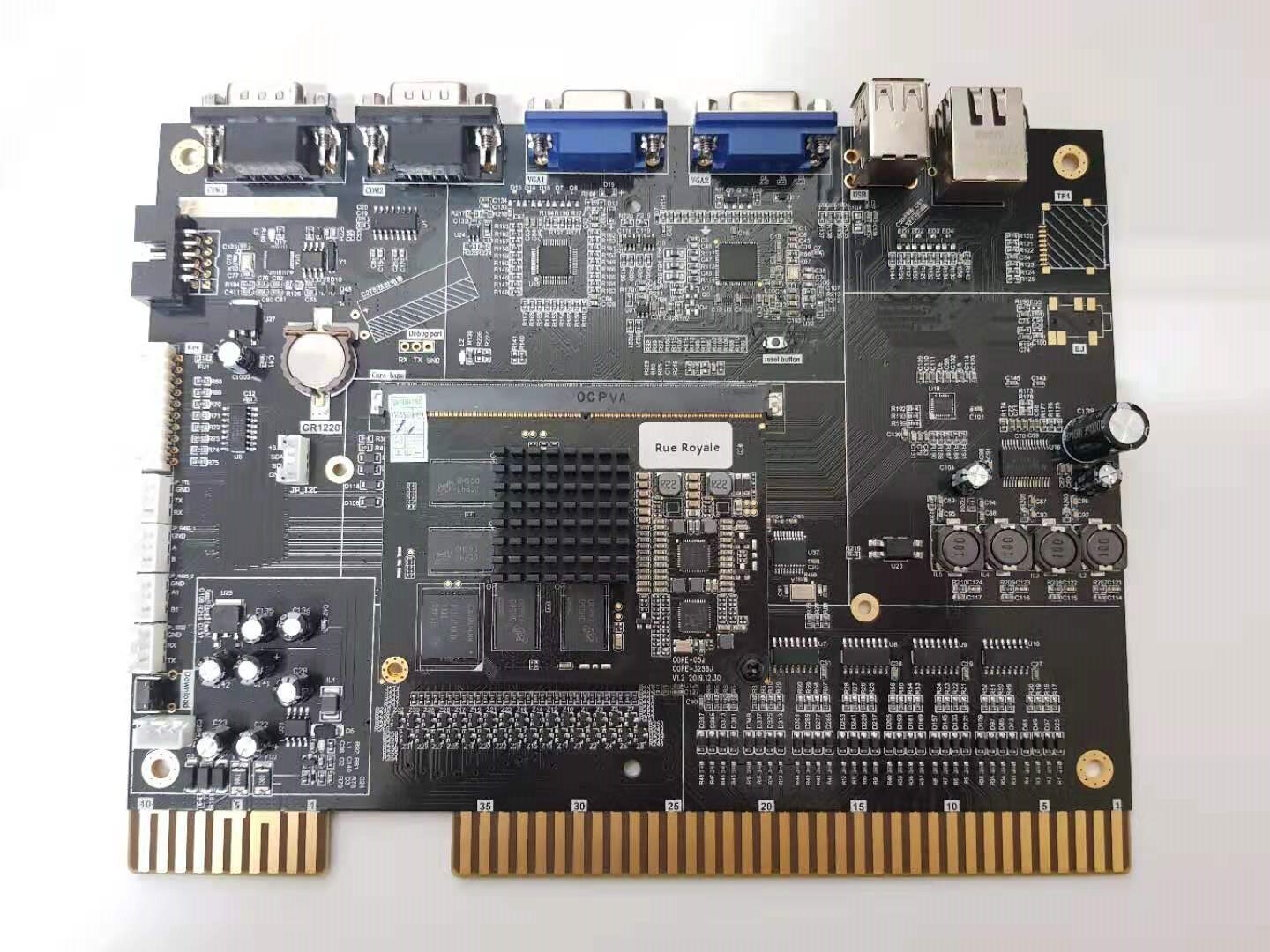 What APA Game Offers
u Online fish table game
u 2- to 10 player fish cabinets
u Slot game machine
u Custom fish cabinets and slot cabinets
u Lifetime tech support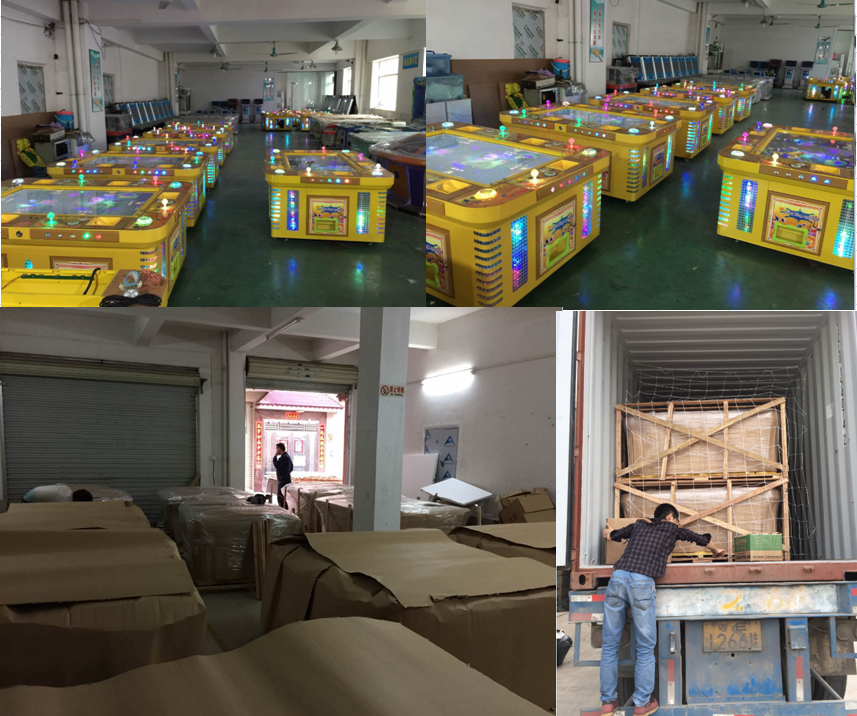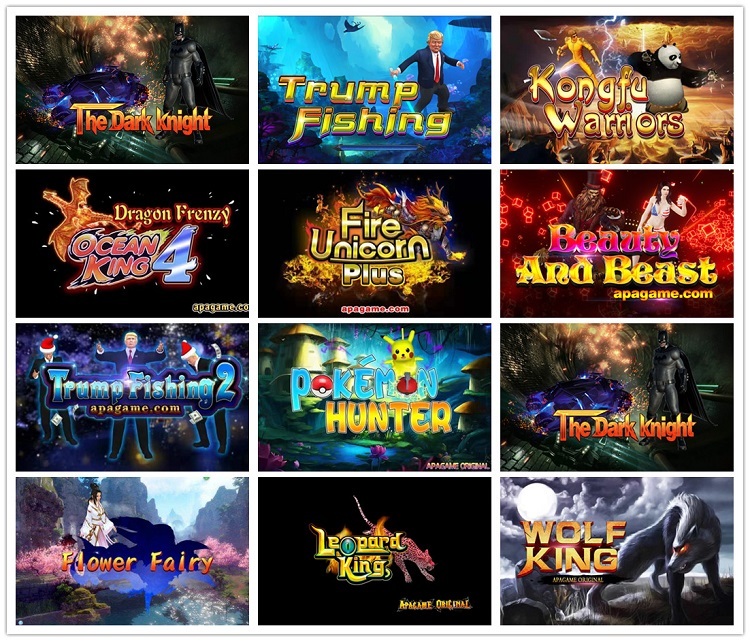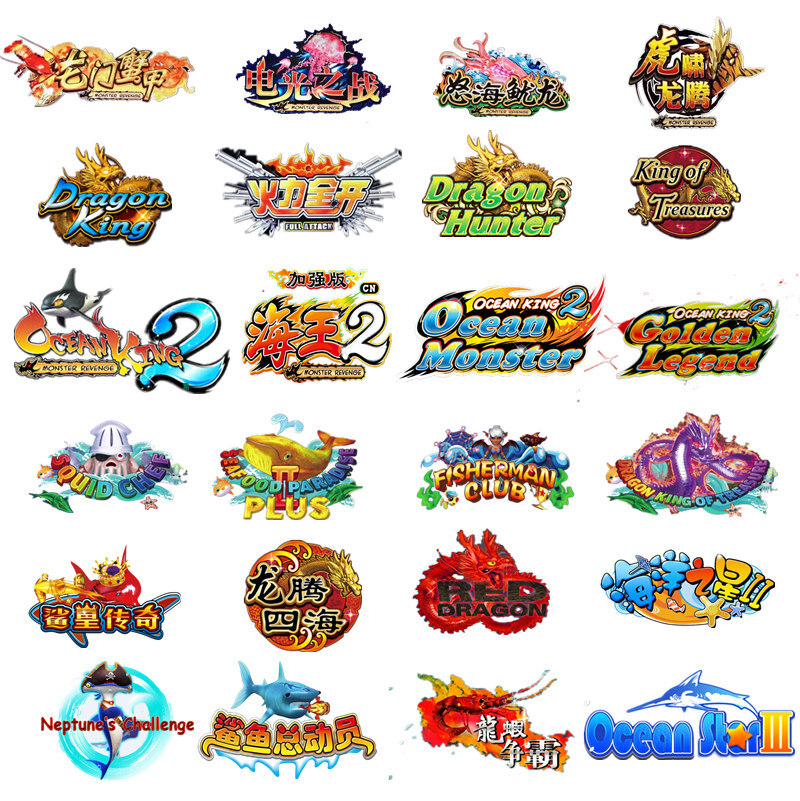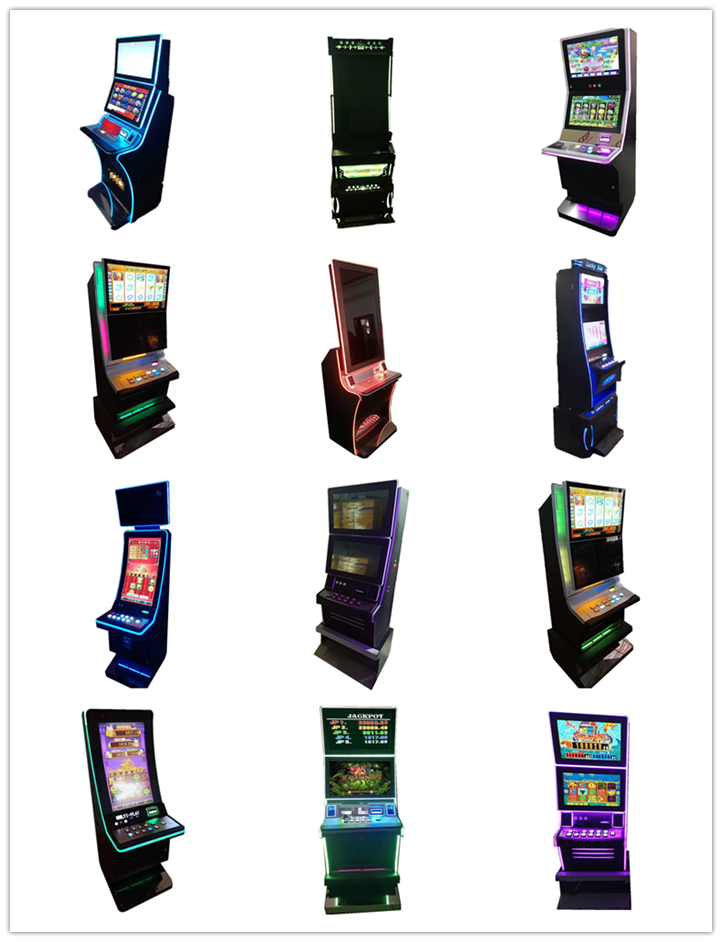 Product name:
Votage:
Power:
Warranty:
Language:
Your cart is currently empty.